Thinking of planning an educational trip for your group? Belize's Center for Engaged Learning Abroad can provide the expertise for your faculty-led groups. Our experienced staff and diverse faculty can design and facilitate a trip for you, which means less work for you and a custom trip that takes advantage of our local relationships to give your students the experience of a lifetime.
Organize group flights
Arrange all local logistics from airport pickup to local transportation.
Plan an itinerary for your group based on your interests and budget.
Price and book the itinerary you have planned.
Provide local experts such as tour guides, Belizean professionals, government officials, business people or academics to offer lectures to your group.
Connect your group with NGOs, international organizations, health care providers, businesses and professional organizations.
Arrange service or experiential learning projects for your group.
Create curriculum, coursework, syllabi and assessments to meet your learning goals.
Lead safety orientations, welcome and farewell dinners, and cultural workshops.
Prices depend on what you want to include, how long you will be in Belize, how many people you are bringing, and the type of accommodation you request. We are happy to work with you to customize the program to fit your budget and educational goals, and you will have a personal advisor from CELA to work with you directly on every step of the process.
POSSIBLE ITINERARY SUBJECTS
Focus areas may be subject to change depending on availability and budget.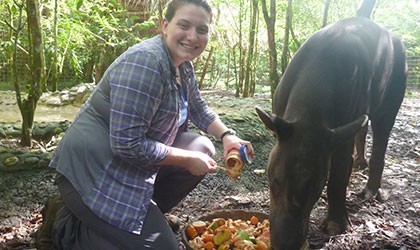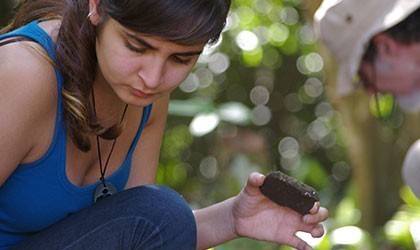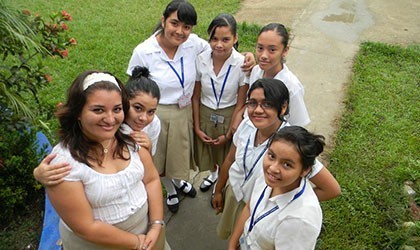 Education (Kindergarten-Tertiary)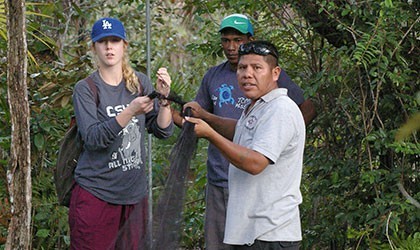 Environment & Conservation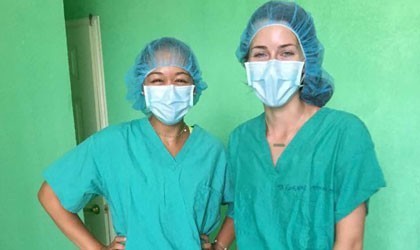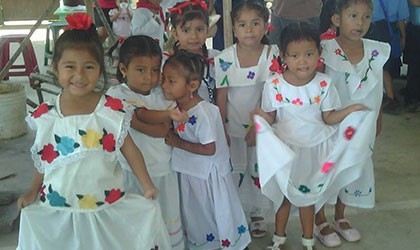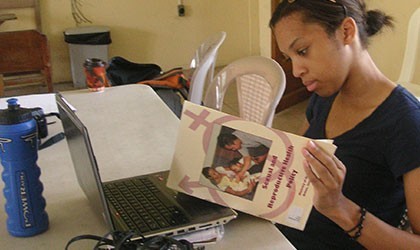 Public Policy & Government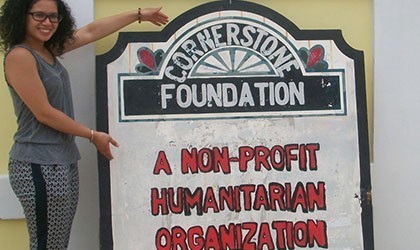 At CELA Belize, we are fortunate to work with great organizations across the country when bringing you the educational experience of a lifetime. These connections enrich each program and support our partner's efforts as well. Our valued partners include:
Community Baboon Sanctuary
Forest Department - Gov of Belize
Friends of Conservation and Development
National Institue of Culture and Heritage (NICH)
Protected Areas Conservation Trust (PACT)
Tumul K'in Center of Learning