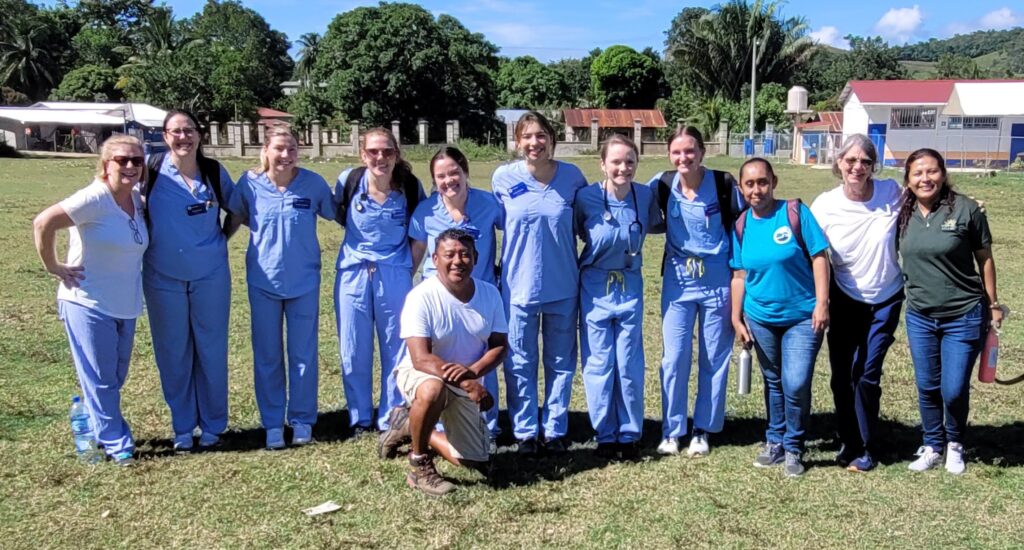 Can Nursing Students Study Abroad?
Despite the demanding requirements of nursing school, there are short-term international opportunities that won't interfere with course requirements and may even provide transferable academic credit. Global health study abroad programs give nursing students the skills and confidence to successfully confront health challenges both locally and globally.
Exploring Boundless Horizons: Global Public Health Study Abroad and International Public Health Internships
The field of public health presents an exciting array of opportunities for individuals passionate about improving community health and well-being. Aspiring public health professionals can enhance their knowledge, skills, and cultural competence by participating in public health internships abroad and public health study abroad summer programs. These transformative experiences can offer life-changing opportunities to undergraduate students.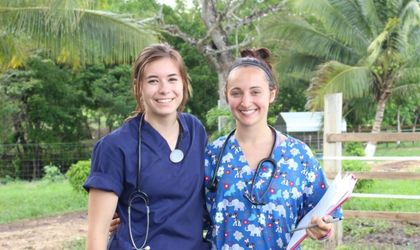 The Benefits of Studying Nursing Abroad
Studying nursing abroad can provide a wealth of educational and cultural opportunities for students. With the availability of global health study abroad programs, nurses can gain unique experiences that enhance their understanding of health care around the world. By exploring the different health care systems, nurses can gain a better understanding of their own practice and the global health landscape. Here are just some of the benefits of studying nursing abroad.