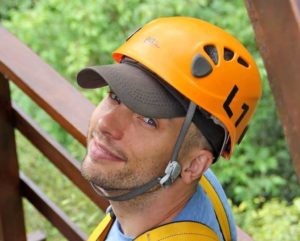 Addam serves as our Director of Operations and oversees both operations and strategic partnerships.
Addam attended the University of Maryland College Park, where he co-founded Serenity Now Lifestyle Management, a Robert H. Smith School of Business/ Dingman Center for Entrepreneurship Portfolio Company. After leaving Serenity Now, Addam served as the Chief of Staff for an entrepreneur and philanthropist in Washington DC.
Addam believes that when the logistical side of a program of this magnitude runs smoothly, students and faculty really have the opportunity to focus on the interactions and experiences that matter most.
In his free time, Addam loves to explore new countries, hang out in airports, do yoga, and meditate. You can reach Addam at [email protected].