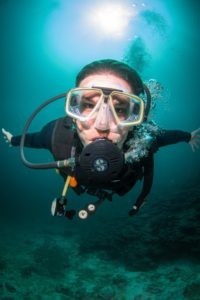 Ryan is the Country Director for C.E.L.A. Belize and lives in San Ignacio. His background is in human and animal health in the United States.
He earned his Bachelor's degree in Pre-Veterinary Medicine from the University of New Hampshire and his Masters of Public Health from Kansas State University. In between degrees, Ryan spent 5 years in Thailand where he managed veterinary and human health projects for high school students before transitioning to full-time work as a Quality Manager at a major Boston Hospital. Ryan has been very excited to return to the field of experiential education with CELA Belize.
In his free time, Ryan enjoys making new friends, seeing the world (40 countries visited!), participating in local sports leagues, scuba diving, and working out.