Clinical internships and study abroad programs for nursing students
Hands-on intensive field courses for pre-vet students
From the ridge to reef, Belize has it all
Belize - A rich texture of cultures
Courses tailored to your group needs
ENROLL NOW FOR SUMMER 2023!
We have amazing two-week winter and summer field courses.
Combine 2 two-week summer courses for discounted tuition on 4 weeks in Belize!
College credit and financial aid is available.
Check out the tuition and program on each program page
Choose from our amazing programs
WE ARE THE CENTER FOR ENGAGED LEARNING ABROAD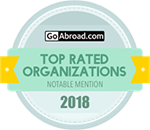 At CELA Belize, we provide a wide variety of experiential learning programs focused on animal science, wildlife conservation, nursing, and other facets of One Health!
We love sharing the wonders of Belize while providing educational services to students. We are thrilled to see the sense of awe when students experience new knowledge first hand through their field work and community services. Belize challenges students to move outside their comfort zones. Watching a student grow personally with a new view of the world makes us feel CELA Belize has accomplished something worthwhile.
Belize, often called "Mother Nature's best kept secret," is a tropical paradise. It is Central America's only English-speaking country, with a stable democracy and only 350,000 inhabitants. Its diverse environment, from coral reefs to mountains, makes it the perfect place for hands-on study.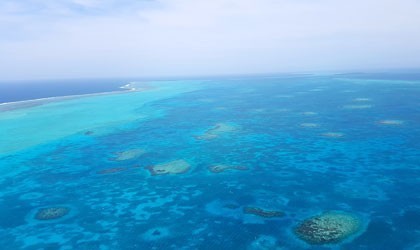 Belize is 174 miles long and 68 miles wide with the mainland covering 8,867 sq miles. Belize has a subtropical climate with humidity averaging 85%. Annual rainfall ranges from 50 inches in the north to 170 inches in the south. Belize's barrier reef is the second longest in the world at 180 miles. The highest point is the Victoria peak at 3,680 feet.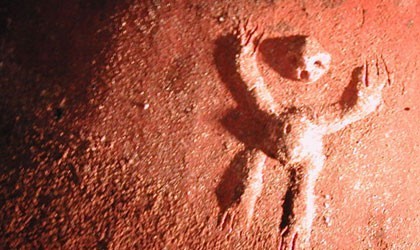 The history of Belize dates back thousands of years. The Maya civilization spread into the area of Belize between 1500 BC to 1200 BC and flourished until about 1000 AD. The official name of the territory was changed from British Honduras to Belize in June 1973, and full independence was granted on September 21, 1981.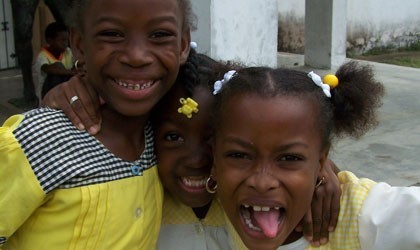 English is the official language but Kriol (creole) and Spanish are also common, along with Garifuna, Maya, German and Chinese. This diverse mix has produced musical styles such as punta rock, brukdown, marimba and Maya harp.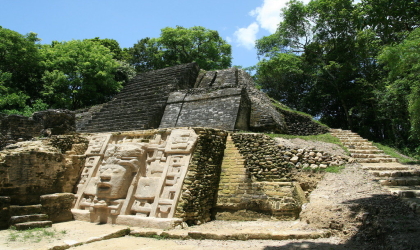 As a former British colony, Belize has a parliamentary democracy based on the Westminster system of government. In Maya communities it is traditional to appoint an Alcalde in each village whose function is to ensure that the laws of the village are not broken. The Alcade can try cases and impose fines.
At CELA Belize, we are fortunate to work with great organizations across the country when bringing you the educational experience of a lifetime. These connections enrich each program and support our partner's efforts as well. Our valued partners include:
Community Baboon Sanctuary
Forest Department - Gov of Belize
Friends of Conservation and Development
National Institue of Culture and Heritage (NICH)
Protected Areas Conservation Trust (PACT)
Tumul K'in Center of Learning